Tree Health Care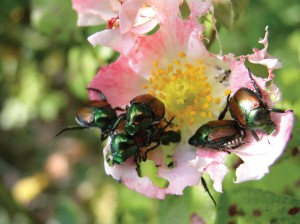 There are hundreds of insects and diseases that can attack and infest your beautiful trees. Our trained and licensed staff can identify and control these threats to tree health before severe damage or plant loss occurs.
Custom Programs
Each landscape is different, and we can provide a completely customized Tree Health Care Program to meet your specific needs and budget. Our plan of protection may include insect management, disease management and dormant applications. We can also combine these pest management services with properly timed and applied fertilization.
Expert Protection for Your Landscape Investment
At Arbor Care, we understand and appreciate the value of your trees. Call us anytime for a comprehensive evaluation and program recommendation.